Thai Massage for Men by Men in Pattaya
Out-call service (En, Th): 093 532 2295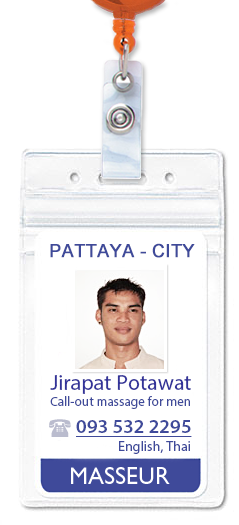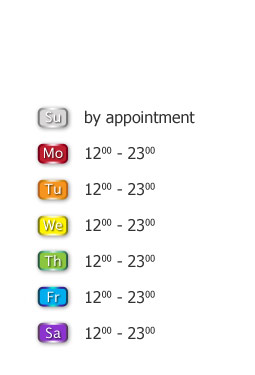 Please note:
If you need quick answer:
best way to get it — is call me by phone
081 7031 526 (from 11AM till 11PM, Pattaya time is UTC +7:00)
I don't pick up phone when I am with client. If you don't get my answer, please call me again in 1 hour.
I can't call back to non Thai phone numbers.
Business Hours:
12:00—23:00 Mon—Sat,
Sunday: by appointment.
My service area: 10 km from this point
My service area is 10 km from this point