Thai Massage for Men by Men in Pattaya
Out-call service (En, Th): 093 532 2295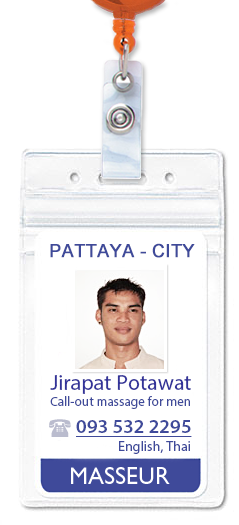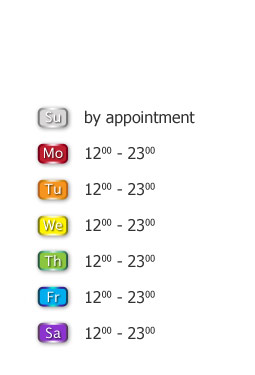 Full body oil massage — is most sensual, most relaxing, most exciting and even most erotic type of massage.
Oil massage — that's pleasure!

Oil massage — it's real pleasure: my fingers will explore each part of your body, to stroke, to glide, to grip and to push. In my massage technique I will use the fingers, palms, elbows, fists. Touching will have wide range: from very heavy to very light and gently.
Oil for massage! It's important
Here is my TOP-3 choice:

Sweet Almond Oil — is one of the most popular massage oils. It is slightly oily, which allows hands to glide easily over skin, is absorbed fairly quickly. People with nut allergies should not use almond oil.

Apricot Kernel Oil — is similar in texture and color to almond oil. It is rich in vitamin E. Like almond oil, apricot kernel oil is absorbed into the skin, so it won't leave you feeling greasy afterwards.

Jojoba Oil — is actually a wax extracted from the seed of the jojoba plant, and is a good option for most people prone to back acne because it is thought to have antibacterial properties. It is very well-absorbed, which makes it a favorite carrier oil for aromatherapy. One drawback: jojoba oil is so silky and quickly absorbed.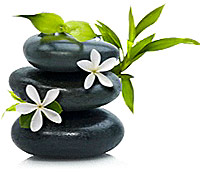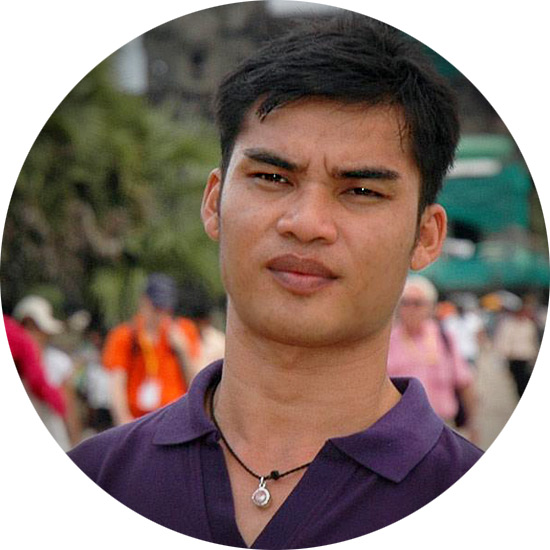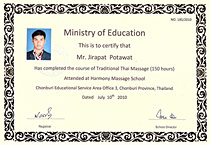 I'm educated
I am certified and licensed Thai masseur
1 studied in a licensed school of Thai massage
My teacher was trained in the Wat Pho Temple — the world center of the art of Thai massage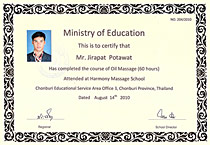 I'm experienced
Over 6 years of experience!
I have the required strength and muscle power to massage clients of all body types and to provide them with the experience of only the best quality Thai massage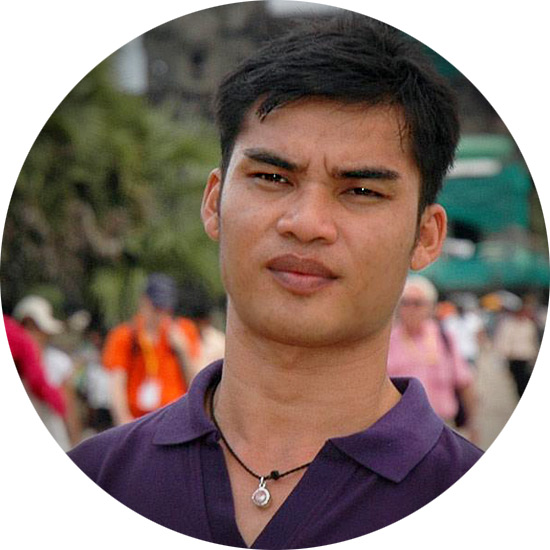 Be ready for oil massage
To know how to be ready for oil massage please read this short list of rules:
take a hot (!!!) shower shortly before my visit
take off all and any jewelry — rings, chains, earrings, piercing, etc…
What are you waiting for? Order now!
Just call me 093 532 2295 and I will be in your hotel's room or apartments very soon.
Don't miss my Genuine Thai Massage!